Contractors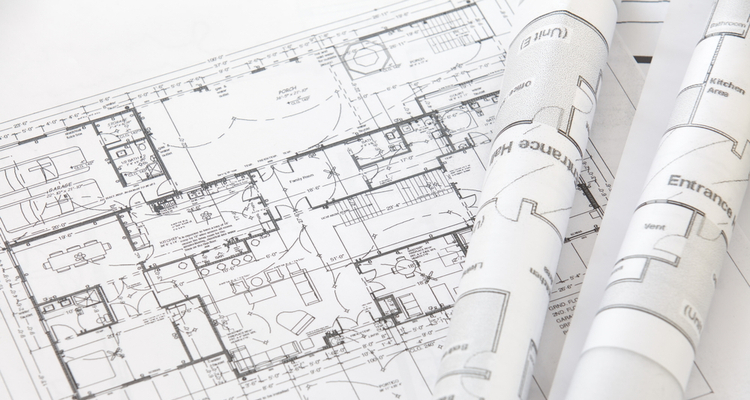 Commercial Doors of Michigan is a full service Door and Hardware provider as well as installation specialist for all commercial applications. Alot of direct CDM customers want a complete, end to end solution whereby we provide all Door and Hardware materials, tearout and installation services, as well as locks, keys, and full range of locksmith services. We are always happy to do that.
We also work directly with General Contractors who wish to purchase just materials (Doors, Frames, Hardware) from CDM and have their own crews install them. We are happy to work with you in that regard also.
As a General Contractor working with CDM, here's some of the expert skills we possess, that clearly separate us from our competitors:
Competitive Product and Service pricing….always
Submission of clear, precise, detailed door and hardware schedules
Ability to work directly with the General Contractor or Architect to review specs and suggest cost saving alternative hardware
On Site Walkthroughs (at GC or owner request) to go over specifics before product orders or bids are submitted
Our own fab shop to ensure best quality and timing for frames and transoms
Stellar references and lots of repeat work from well established General Contractors
So whether you want us to provide just materials for your job or you want us to do the complete installation, we are happy to work with General Contractors.
Call today to talk directly to the best "Commercial Door Guys" to discuss your project. We can answer any questions, provide free quotes, discuss specs and alternatives, or walk your job site with you.
866-890-3667