Exterior Doors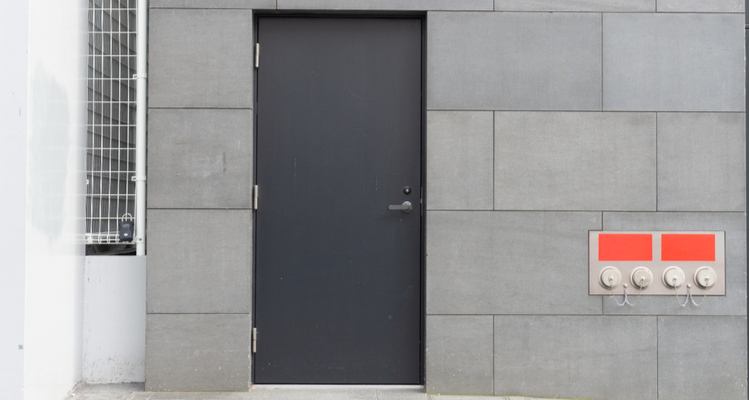 We specialize in doors! CDM provides a wide variety of heavy-duty commercial grade doors for your specific application. Standard and custom sizes are available.
Hollow Metal Doors and Frames
Custom Fabricated Hollow Metal Window Frames for borrowed Lite and Transom Windows
Insulated Doors
Industrial Doors
Stainless Steel Doors
Eliason Flexible PVC Impact Doors
Eliason Double Acting Restaurant Doors
All Accompanying Door Hardware
Call today and talk directly with one of our experts!
866-890-3667